Overview
---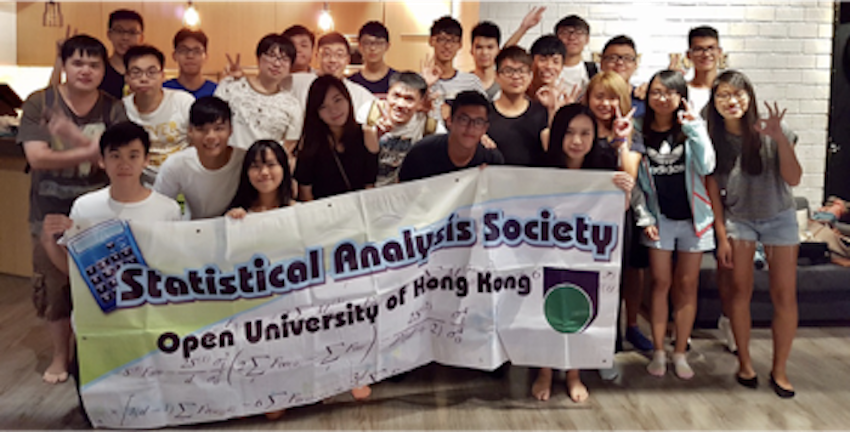 The top-up BSc (Hons) in Data Science (formerly known as BSc (Hons) in Statistical Analysis) is launched in 2012 and it is designed for associate degree / higher diploma graduates who study statistics, data science, information technology, and other programmes of which the curriculum includes training in statistics. Up to Aug 2018, there are over 250 graduates from this program.
This program emphasizes on Quantitative data analysis and data management using statistical software SPSS, SAS, Minitab etc. The SAS software will also be provided to students to work at home.
The former program (BSCHSADF3) has acquired several external recognitions including:
Hong Kong Statistical Society - Exemption of Graduate Diploma exams Module 1,3 & 4
Continuing Education Fund (CEF) - Financial Services sector, 4 courses
SAS Joint University certification - SAS programming and Data Mining
The Hong Kong Council for Accreditation of Academic and Vocational Qualifications (HKCAAVQ) – Level 5
Graduates are usually employed as data analyst or related positions in the areas of finance, banking, marketing research, education, logistics and government sector.
Career Prospect:
Data scientist is ranked number 9 in the LinkedIn's The 20 Most Promising Jobs of 2018. Hong Kong has been lagging behind the US and the UK in the size of the data science job market, but now the demand is very strong as typically hundreds of job vacancies are available at any one time. While many data science jobs are operating in the business context, there are still a wide range of roles and job titles, reflecting the multi-talented nature of the area.
Enquiry:
Dr. Douglas Ng
dng@ouhk.edu.hk
2768-6880
Dr. Carlin Chu
ccfchu@ouhk.edu.hk
2768-6876